Choosing a Camera
Your life is full of touches, swipes and pokes at electronic devices. Why should digitals cameras be any different? While some old school photographers prefer the feel of buttons, there is a new player in the…
Keep reading »
Browse Topics in Choosing a Camera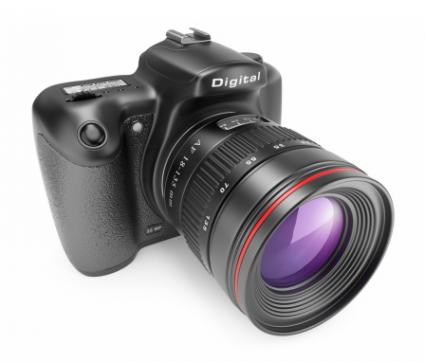 Choosing a camera can be a difficult decision for any photographer. With so many options available, it's hard to know which camera best fits your needs. Luckily, LoveToKnow Photography is here to help! Our team of expert writers and editors is here to share their photography knowledge so you can choose a camera that will help you take better pictures than you ever imagined. We'll explain digital camera basics and tell you why digital camera ratings aren't necessarily a good guide to use when buying your photography equipment.
Choosing a Camera That's Right for You
There are many factors that you must take into consideration when buying a camera. Small camera phones take good snapshots for parties and other informal occasions, but they're generally not as high of quality as a dedicated digital camera. If you're looking for an easy to use point-and-shoot camera that won't break your budget, the Kodak Easy Share Camera line is a good option. For those who want to be able to control all aspects of the photography experience, however, a digital SLR is a better choice. A digital SLR requires time to learn to use properly, but it can produce professional looking shots that are impossible to duplicate by other means.
If you have a young photographer in your life, keep in mind that there are special digital cameras for kids that can encourage creative exploration without the worry associated with letting a child play with an expensive piece of equipment. Pair the camera with a book about basic photography principles for a gift that's sure to inspire.