Digital Image Editing Tutorials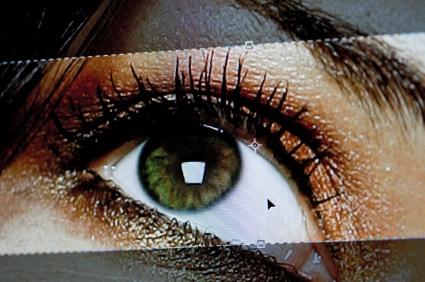 So you've got a fancy new photo manipulation program and now you need digital image editing tutorials? If you are new to digital photography and image editing, the process can be a little overwhelming. Today's photo-editing software usually promises the moon in terms of options, but unless you really understand the inner workings of the program you are using you will never be able to scratch the surface of its potential. All major photo-editing programs have numerous things in common, but they also have idiosyncrasies that make them unique enough to be frustrating. This article will introduce you to some great online digital image editing tutorials that provide tips on photo-editing software.
Where to Find Free Digital Image Editing Tutorials
Whether you need to color correct an image, add an abstract filter, replace a background, or convert an image from color to black-and-white or black-and-white to color, these tutorials will help you:
Software Tutorials for Purchase
If you have money to spend, then consider these comprehensive tutorials, which are available for purchase:
Experiment and See What Works
With so many options available for digital image editing tutorials, you should try several of them to see which ones work best for you. Not every tutorial is likely to answer every question you have, so be patient and explore all your options. Sooner or later you'll find the answer to your question and will be able to manipulate your digital images like a pro.